Monument Valley Photography Workshop
$399.99 Reserves Your Spot
July 20-22 , 2020
Utah/Arizona Border - Total Cost $999.99 (includes $170 Navajo Starlight Tour Fee)
Workshop Payment Options:
Monument Valley
photography workshop
July 20-22 - Utah/Arizona Border
This region of the Colorado Plateau is characterized by a cluster of vast sandstone buttes, the tallest reaching 1,000 ft above the valley floor. It is located on the Arizona–Utah border, near the Four Corners area on the Navajo Nation Reservation and is accessible from U.S. Highway 163.
Monument Valley has been featured in many forms of media since the 1930s. Famous movies such as Stagecoach, Thelma & Louise, Forrest Gump and Back to the Future Part III had scenes filmed in Monument Valley. Critic Keith Phipps put it best when he said, "its five square miles have defined what decades of moviegoers think of when they imagine the American West."
The first night will be an all night camping shoot. The subsequent days are based at The View Hotel in Monument Valley. It is suggested but not required that you book here. The cost of lodging and transportation are not included in the cost of the workshop.

Here is a list of lodging in the area:
The View Hotel - Class Location
Monument Valley Tipi Village - 5 miles from class location
Goulding's Lodge - 7 miles from class location
Fire Tree Bed and Breakfast - 14 miles from class location
The Hat Rock Inn - 20 miles from class location
The Mexican Hat Lodge - 20 miles from class location
The San Juan Inn - 20 miles from class location
The Hampton Inn - 22 miles from class location
The Kayenta Monument Valley Inn - 22 miles from class location
The Wetherill Inn - 22 miles from class location

We will be utilizing the services of Monument Valley Safari to access the best views of Monument Valley. Guests may choose which tours they would like to participate in (these fees are not included in the cost).
WHAT'S INCLUDED
Registration covers your Mystery Valley and Teardrop Arch Tours.
Personal portfolio review from Jason Weingart.
Anything else you need, just ask. If it's within reason, we will do everything we can to make it happen.
Bonus! Jason Weingart's Landscape Photography Editing Tutorial.
Recent Guest Images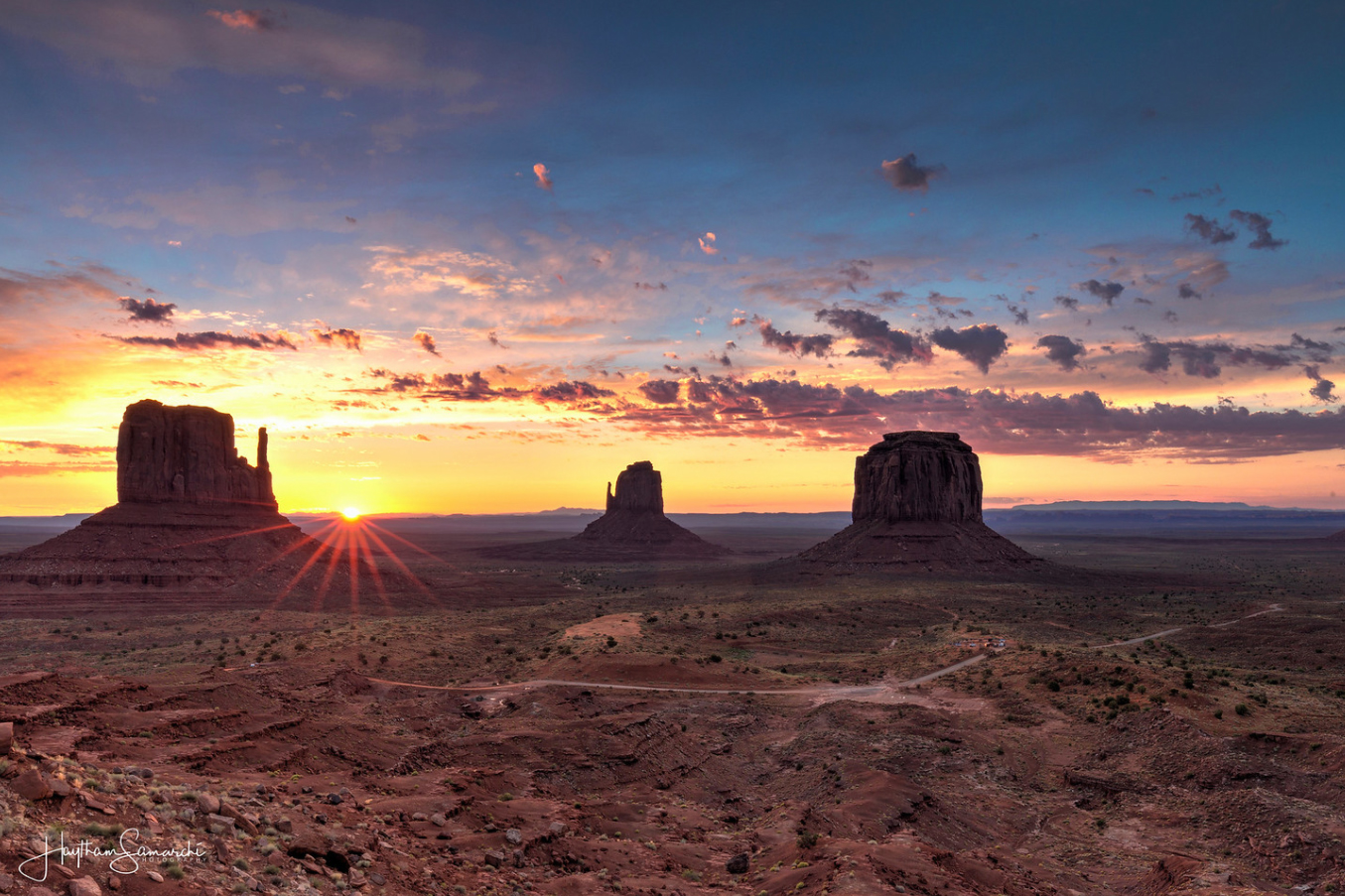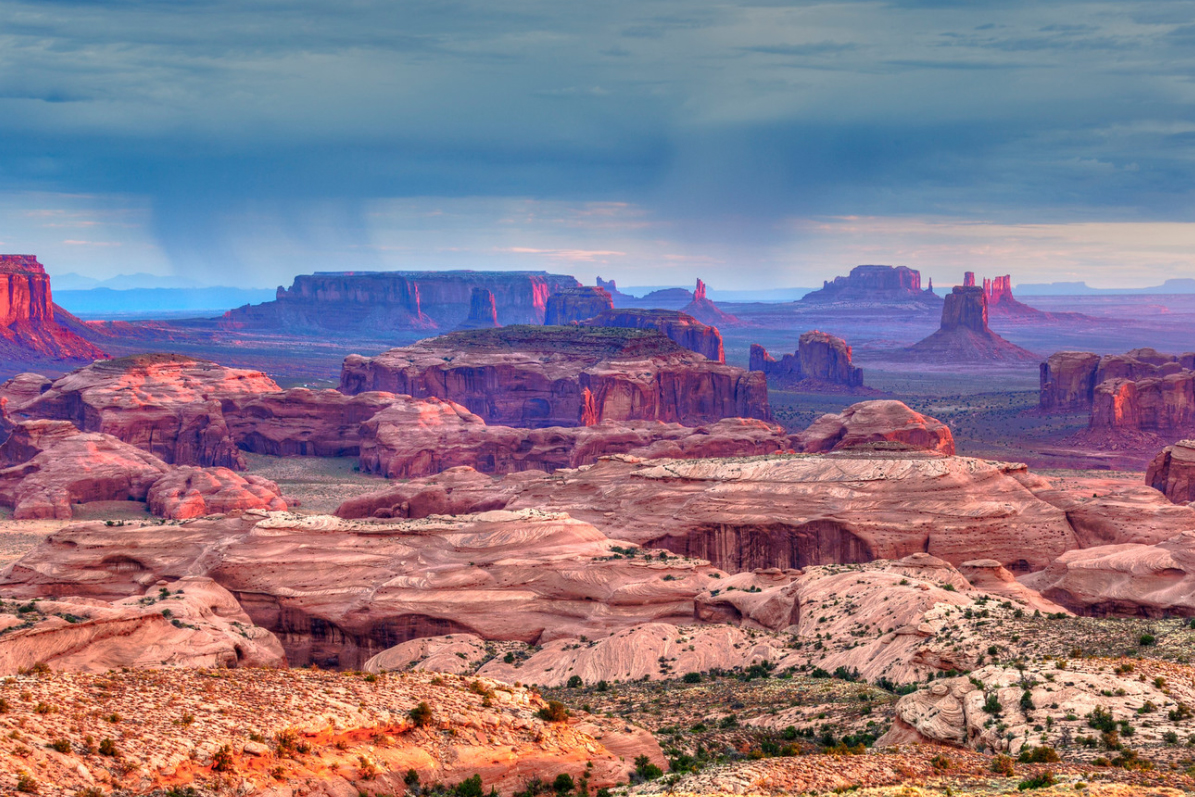 TENTATIVE WORKSHOP SCHEDULE
 
July 20, 2018
-12:00pm Meet and Greet at The View Hotel
-12:30pm Class "Getting the Most Out of Your Camera"
-8:30pm Hunts Mesa Sunset Shoot (Optional)
-12:54am Moonset/Milky Way Shoot (Optional)
*We will camp at Hunts Mesa this night. Cost of the tour and camping equipment is $450 per person
July 21, 2018
-12:00pm Return to The View Hotel
-2:00pm Editing Class - "Getting the Most from Your Raw Files"
-5:00pm Dinner
-7:30pm Sunset Shoot Monument Valley
-11:30pm Starlight at Teardrop Arch
*Cost of Teardrop Arch Tour is $85 per person (included in workshop cost)
July 22, 2018
-9:00am Editing Class - "Fine Tuning Images in Photoshop"
-12:00pm Lunch
-1:00pm Editing Class - "Specialized Editing in Photoshop"
-6:00pm Dinner
-8:30pm Sunset Shoot Mystery Valley
-11:30pm Milky Way Shoot
*Cost of Mystery Valley Tour is $95 per person (included in workshop cost)

*times subject to change due to weather conditions