Night Photography by Jason Weingart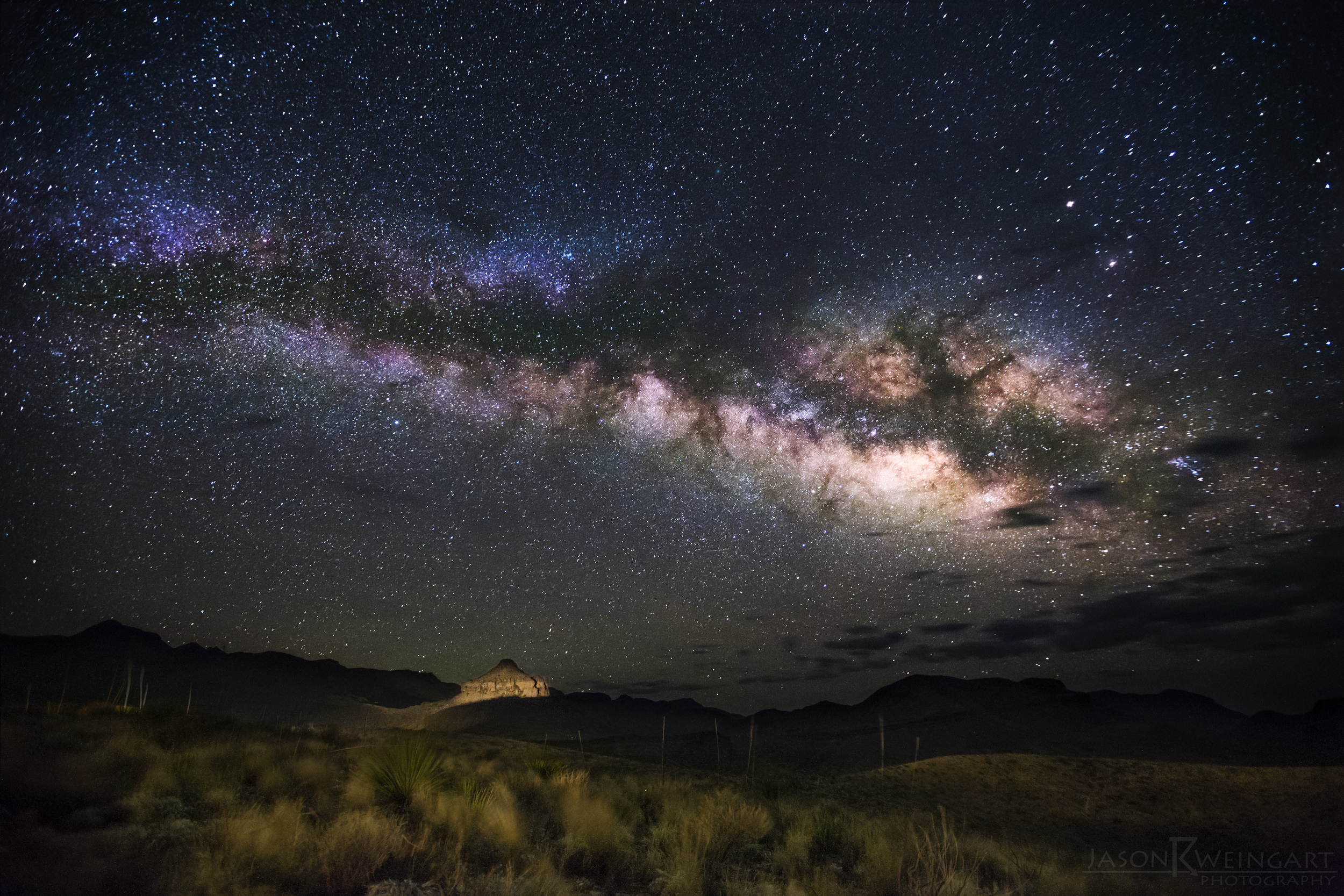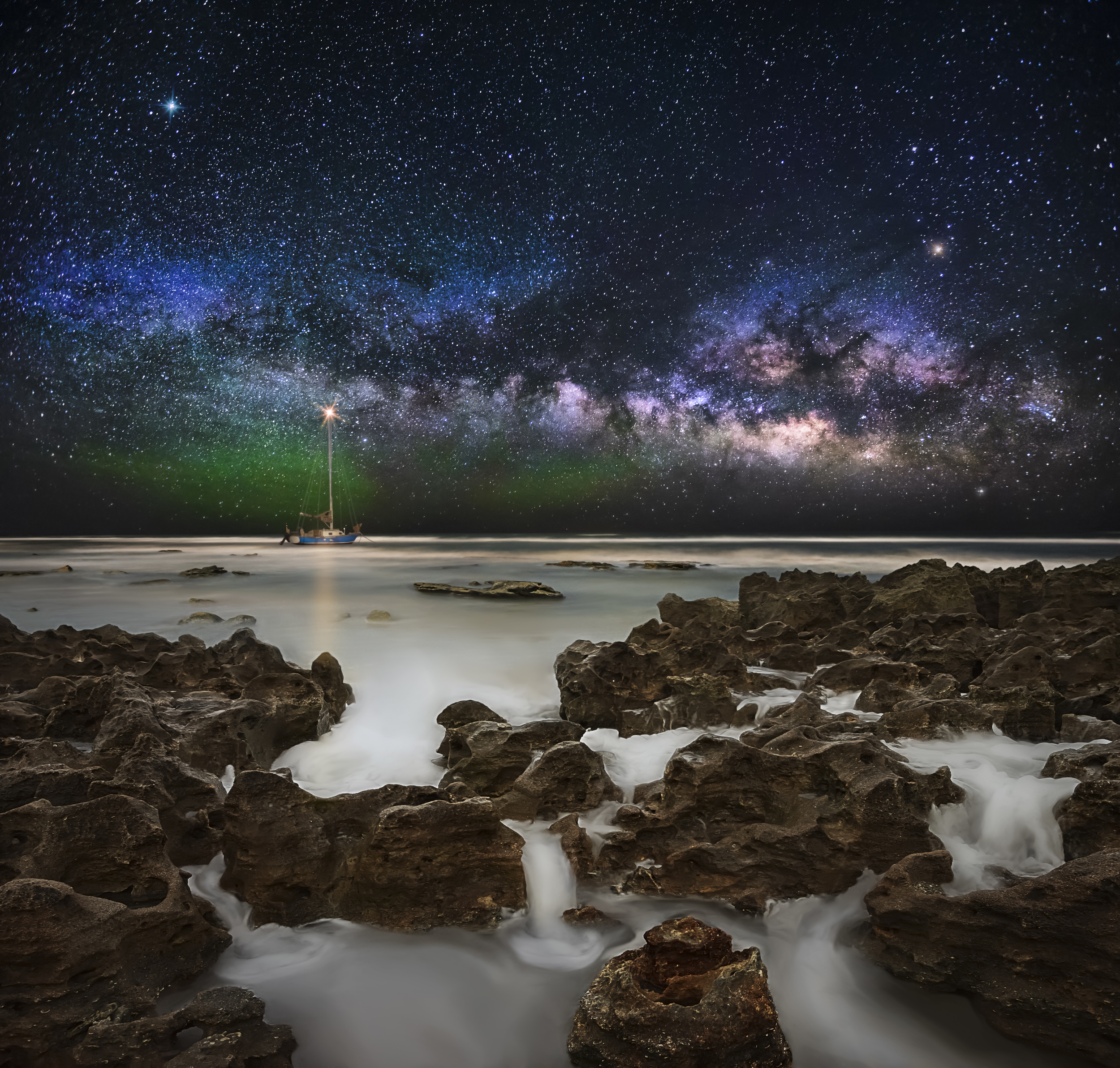 Sea of Stars
Composite image of the Milky Way rising off of Coral Cove, Florida.
Stardust Motel sign. Marfa, Texas
Milky Way over Halona Beach, Hawaii
Prada Marfa. Valentine, Texas
Abandoned 1947 International. Toyah, Texas
Ruins of the 1947 Pontotoc, Texas fire.
Ruins of the 1947 Pontotoc, Texas fire
Big Island, Hawaii Milky Way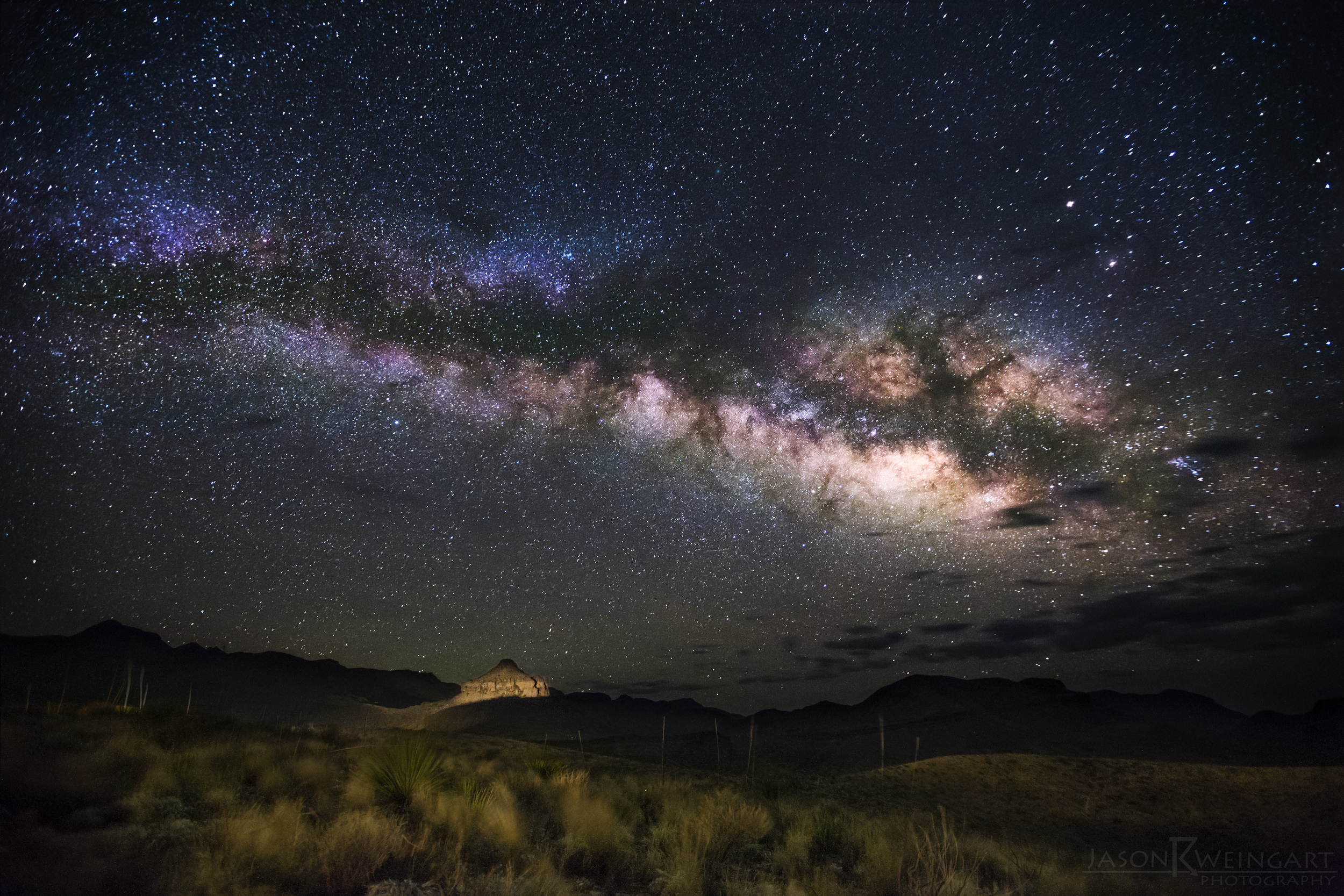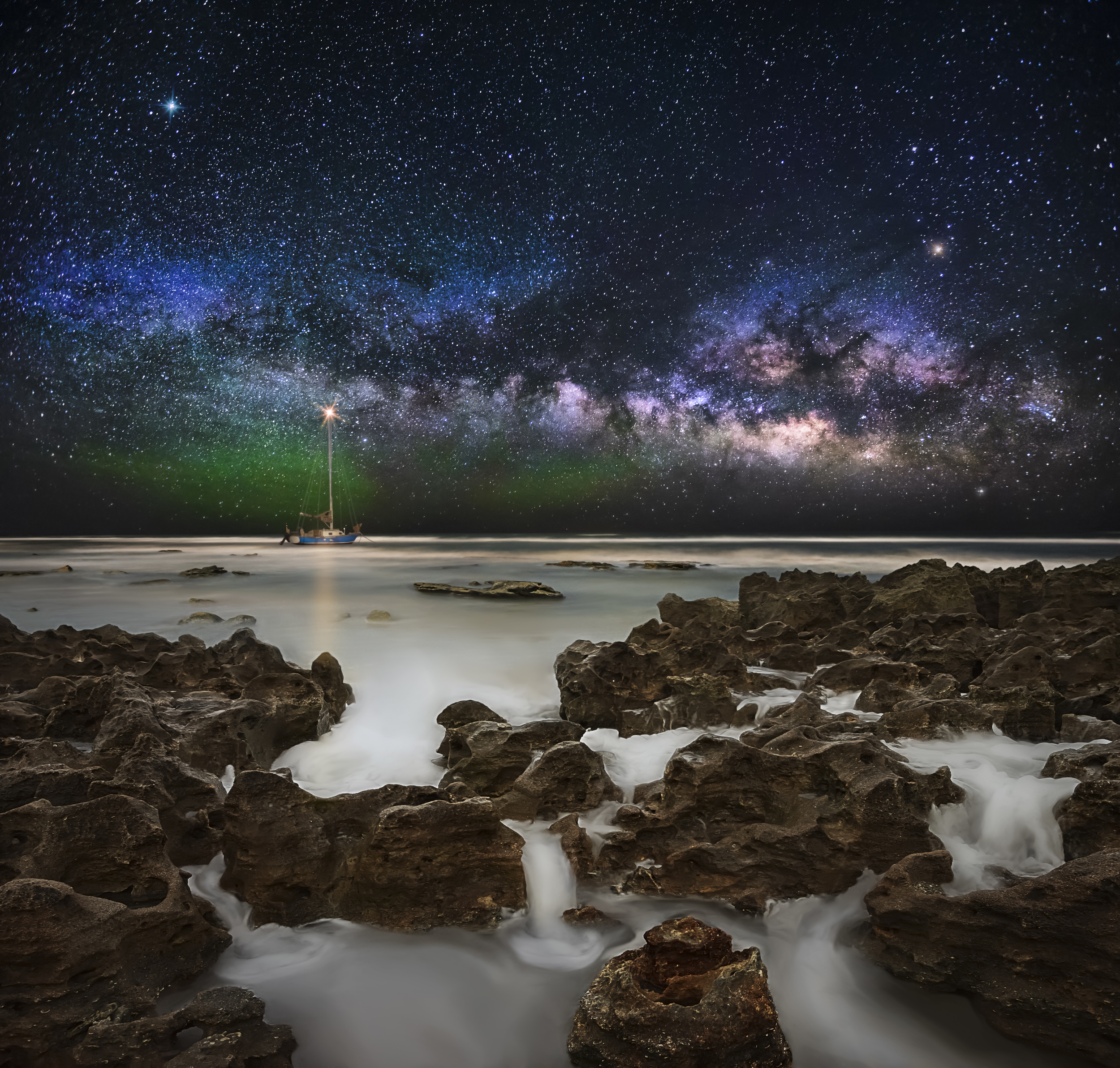 Jason Weingart spends much of his time shooting in some of the darkest skies in the United States.
His images are available for purchase in the form of prints and digital downloads. Prints can be made on paper, aluminum, canvas, or in one of a kind storm windows. Commercial licenses for stock images are also available.
PRICING
Digital Download : $49.99
Commercial Use License : $199.99
8x12 Paper : $59.99
11x14 Paper $99.99
16x20 Paper : $149.99
16x24 Paper : $174.99
24x36 Paper : $299.99
30x40 Paper : $399.99
40x60 Paper : $499.99
8x12 Aluminum : $149.99
11x14 Aluminum : $199.99
16x20 Aluminum : $299.99
16x24 Aluminum : $349.99
24x36 Aluminum : $449.99
30x40 Aluminum : $599.99
40x60 Aluminum : $1199.99
16x24 Canvas : $349.99
24x36 Canvas : $449.99
30x40 Canvas : $599.99
4 pane Storm Window : $999.99
 
To order, click on the thumbnails below. Got a question? Use the form at the bottom of the page and receive a prompt response from Jason Weingart.