Learn How to Chase STORMs. This is More than a Tornado Tour, this is
Jason Weingart's Supercell Photography Adventure
Supercell Photography Adventure
Supercell Photography Adventures $499.99 deposit reserves your spot

Lodging and Transportation included.
Adventure I: May 10-12, 2019: SOLD OUT
Adventure II: May 19-25, 2019: SOLD OUT
Adventure III: May 26-June 1, 2019: SOLD OUT
Adventure IV: June 2-8, 2019: SOLD OUT
Adventure V: June 9-15, 2019: $2499.99
You will receive an invoice for your balance due 60 days prior to the start of the adventure.
It happens every Spring, like clockwork. Cool, dry air from the north, combines with warm, moist air from the Gulf to fuel massive storm systems across the Great Plains of the United States. These storm systems spawn supercells and tornadoes that can be both beautiful and devastating. Jason offers multiple adventures during the heart of tornado season He also offers single day storm adventures.
The adventure is limited to 6 participants. Lodging and transportation for the duration of each workshop is included in the price.
We will cover the proper ways to photograph thunderstorms in different situations. You will learn the ideal settings to balance the light in high contrast scenes. This workshop will improve your skills shooting stills, video, and timelapses.
You will be traversing the Great Plains on the hunt for monster supercells with Jason Weingart. We won't stick you with an inexperienced storm guide like some of the tornado tours out there. The Supercell Photography Adventure is different because it's not a tour. You're not there to just ride along and take snapshots. You're part of the team and will be learning all the ins and outs of storm chasing for yourself. You will learn about forecasting these dangerous systems, how to safely position yourself around them, and how to document these storms as a professional. You will also learn how to sell your work.
What if we don't see storms? Each Supercell Adventure in 2016 and 2017 saw a tornado or tornado warned storm with very rare slow days. It's Spring in Tornado alley, we will be chasing supercells, likely daily. In the event there are absolutely no storms to chase, we will still make the most of our time by visiting a photogenic location for sunrise, sunset, or even astrophotography. We have never had to do this, but there is a Plan B, just in case.
EXAMPLES FROM PAST GUESTS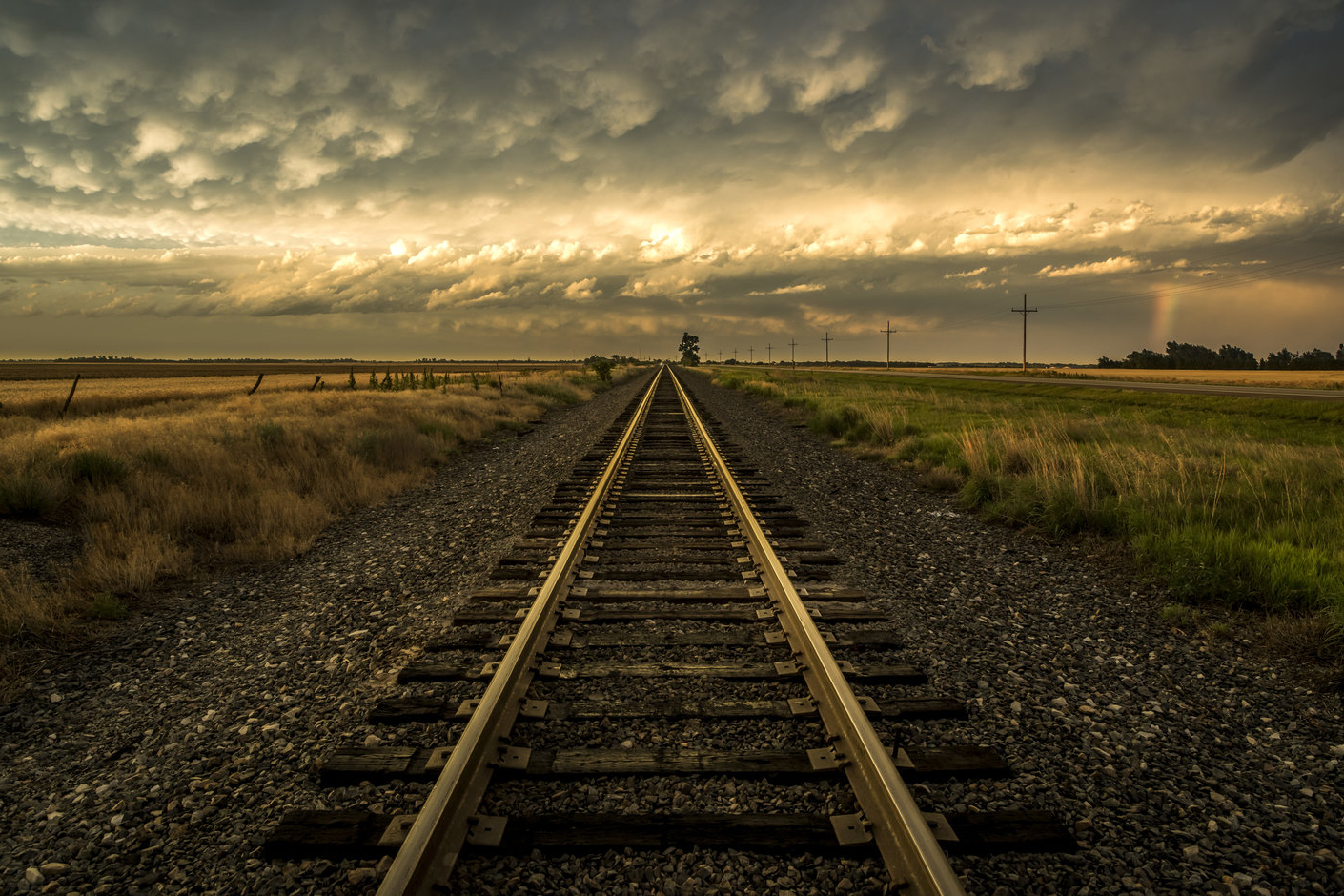 Adventure I - 3 Chase Days - Dallas, Tx
April 27th : Depart DFW Airport Sheraton (am). Chase day (pm).
April 28th : Editing Images Class (am). Chase day (pm).
April 29th : Video and Timelapse Class (am). Chase day (pm).
April 30th : Drop off DFW Airport Sheraton (pm).
Total Cost : $1299.99 (Includes Lodging and Transportation)
Adventure II - 3 Chase Days - Dallas, Tx
May 4th : Depart DFW Airport Sheraton (am). Chase day (pm).
May 5th : Editing Images Class (am). Chase day (pm).
May 6th : Video and Timelapse Class (am). Chase day (pm).
May 7th : Drop off DFW Airport Sheraton (pm).
Total Cost : $1299.99 (Includes Lodging and Transportation)
Adventure III - 3 Chase Days - OKC, Ok
May 11th : Depart Embassy Suites Will Rogers Airport (am). Chase day (pm).
May 12th : Editing Images Class (am). Chase day (pm).
May 13th : Video and Timelapse Class (am). Chase day (pm).
May 14th : Drop off Embassy Suites Will Rogers Airport (pm).
otal Cost : $1299.99 (Includes Lodging and Transportation)
Adventure IV - 5 Chase Days - OKC, Ok
May 16th : Depart Embassy Suites Will Rogers Airport (am). Chase day (pm).
May 17th : Editing Images Class (am). Chase day (pm).
May 18th : Video and Timelapse Class (am). Chase day (pm).
May 19th : Forecasting and Positioning Class (am). Chase day (pm).
May 20th : Advanced Photo and Video Editing Class (am). Chase day (pm).
May 21st : Drop off Embassy Suites Will Rogers Airport (pm).
Total Cost : $1999.99 (Includes Lodging and Transportation)
Adventure V - 7 Chase Days (BEST VALUE) - OKC, Ok
May 21st : Depart Embassy Suites Will Rogers Airport (am). Chase day (pm).
May 22nd : Editing Images Class (am). Chase day (pm).
May 23rd : Video and Timelapse Class (am). Chase day (pm).
May 24th : Forecasting and Positioning Class (am). Chase day (pm).
May 25th : Advanced Photo Editing Class (am). Chase day (pm).
May 26th : Advanced Video Editing Class. Chase day (pm).
May 27th : Storm Chasing 101 Class (am)
May 28th : Drop off Embassy Suites Will Rogers Airport (pm).
Total Cost : $2499.99 (Includes Lodging and Transportation)
Adventure VI - 3 Chase Days - Kansas City, Mo
June 1st : Depart Fairfield KC Airport (am). Chase day (pm).
June 2nd : Editing Images Class (am). Chase day (pm).
June 3rd : Video and Timelapse Class (am). Chase day (pm).
June 4th : Drop off Fairfield KC Airport (pm).
Total Cost : $1299.99 (Includes Lodging and Transportation)