2019 Texas Bluebonnet Portrait Sessions and Mini-Sessions with jason weingart photography
Bluebonnet Season is in full swing! Jason Weingart Photography begins scouting the Texas Hill Country well before the first bluebonnet blooms and knows all of the best spots for stunning portraits. We offer sessions and mini-sessions during peak blooming season to be sure y'all get the best portraits Central Texas has to offer.
Jason Weingart Photography photographers have been making unique portraits of people in bluebonnets for six years. We know how to pose and light our subjects in flattering ways. Your final images are expertly edited.
Feel free to use the form below to contact Jason Weingart Photography to schedule an appointment before booking. Spots are limited. Reserve yours today. They will fill up fast!
Session price is $500 and includes:
60 minutes session
10 edited digital high resolution images
Mini-Session price is $250 and includes:
30 minutes session
5 edited digital high resolution images
We will NEVER pose you or your family on the side of the highway. It is far too dangerous. You won't be stuck in a small patch, where the photographer has to lay on the ground to make it look like there are more bluebonnets. When you work with your Jason Weingart photographer in the bluebonnets you will only be taken to safe locations loaded with beautiful wildflowers and scenic props.
Bluebonnets are slippery fellows! They move around each year and bloom at different times in different locations. To ensure your location has peak blooms you will receive you shooting location no more than 10 and no less than 7 days in advance.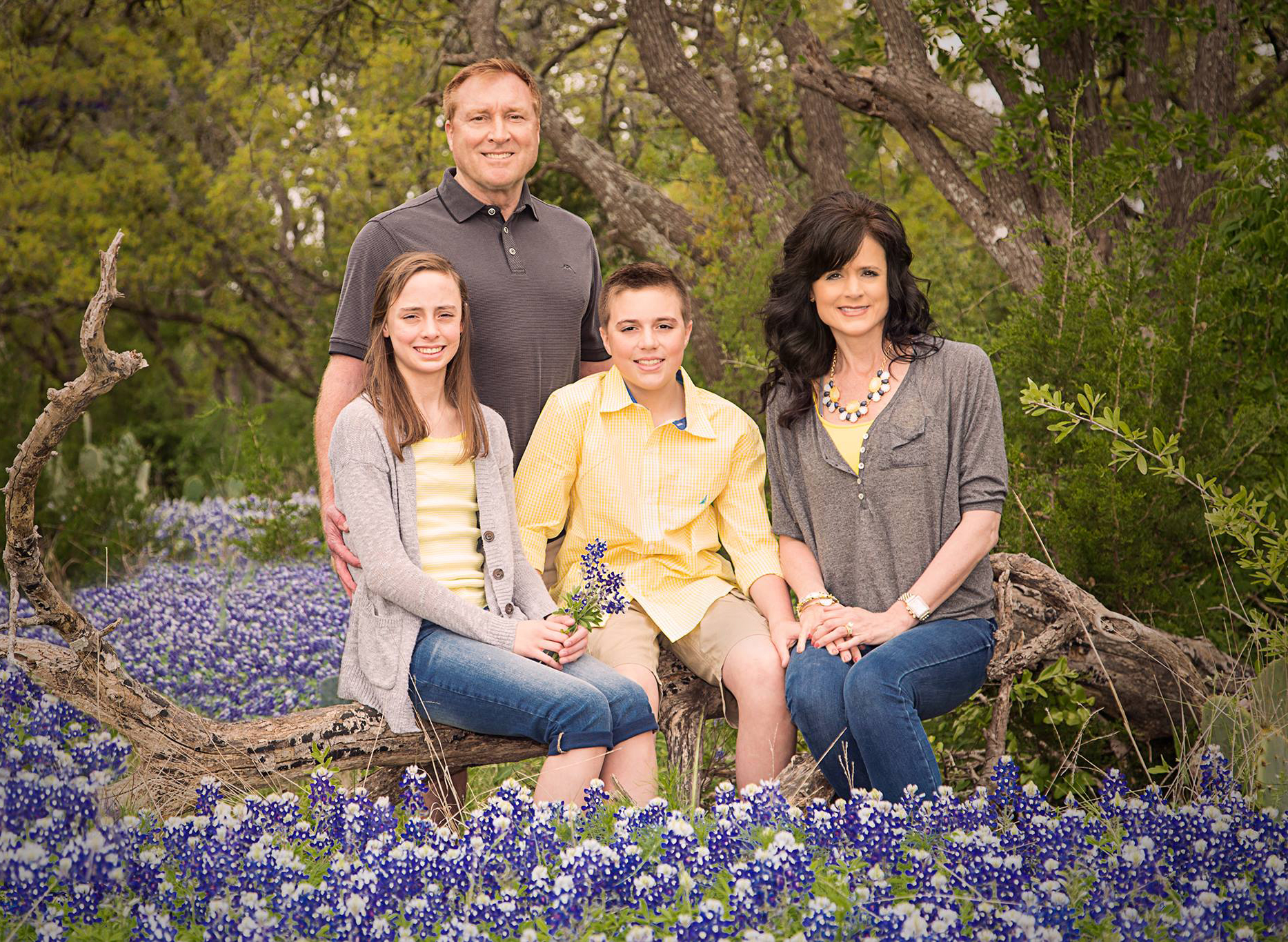 Got a question? Ask Jason Weingart Photography for a prompt answer.