Like an alien landscape,
many secrets of Earth remain to be unlocked.
What a wonderful place we live in.
The fact that we are here is nothing short of a miracle.
Bluebonnet Hill
Bluebonnet covered hill in Spicewood, Texas.
Yellow Dirt Road
Dirt road runs through acres of bluebonnets in Central Texas.
Twister
Horse in a field of bluebonnets in Georgetown, Texas
Field of Bluebonnets
Bluebonnets in Round Rock, Texas
Bluebonnet Storm
Shelf cloud over a field of bluebonnets at Palm Valley Lutheran Church in Round Rock, Texas.
Texas longhorn in a field of bluebonnets near Seward Junction, Texas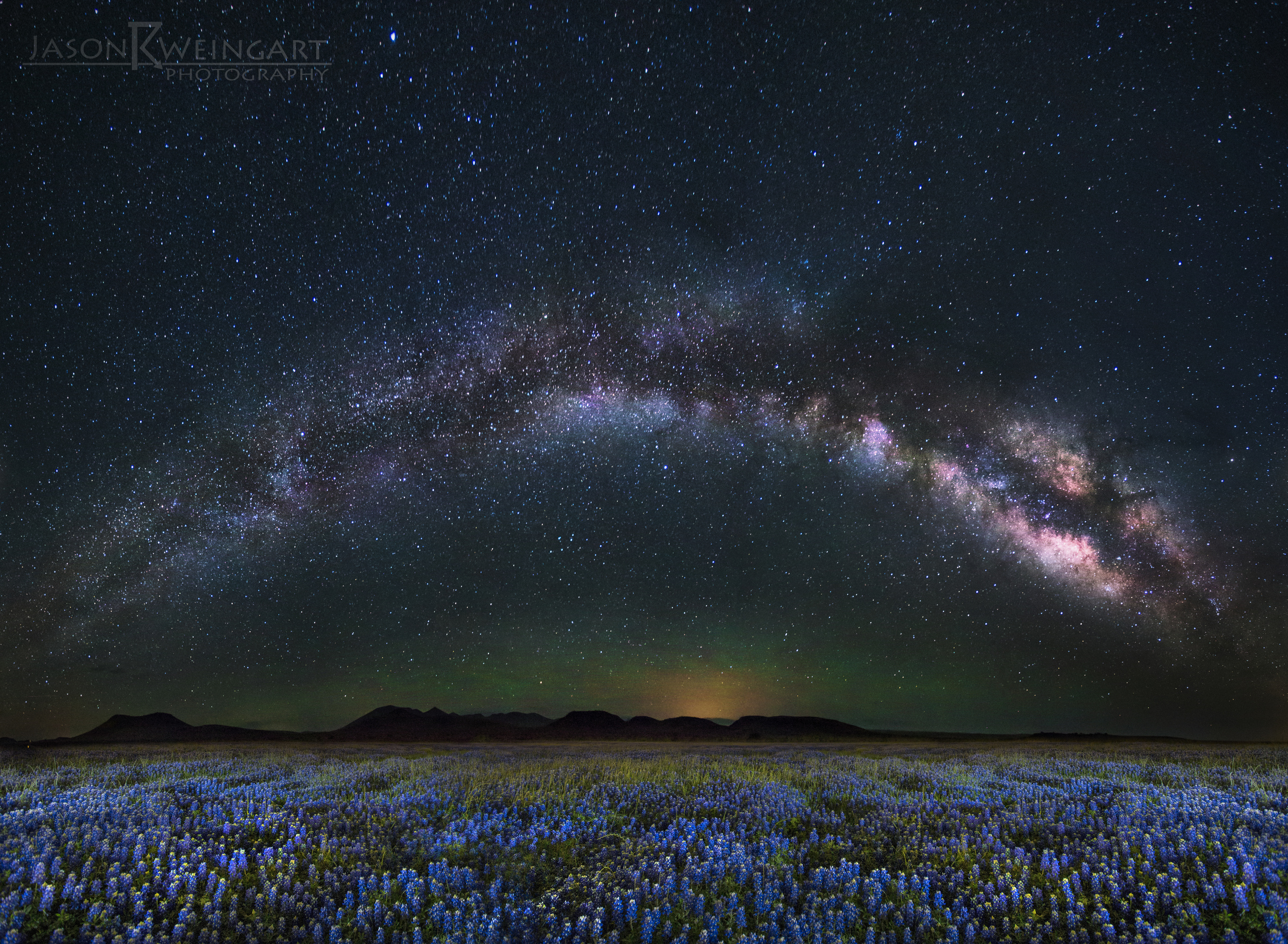 Bluebonnet Milky Way
Composite image of the Milky Way rising over a field of bluebonnets
Bluebonnet Sunset
Longhorn grazes in a field of bluebonnets in Georgetown, Texas
Buzzing Around
Honey bee pollinates bluebonnets in Georgetown, Texas
White Bluebonnet
White bluebonnet in Georgetown, Texas