Thunderstorm Photography by Jason Weingart
Thunderstorm over Palm Valley Church in Round Rock Texas, sitting behind a field of bluebonnets
Panorama of shelf cloud approaching Ormond Beach, Florida on May 15, 2012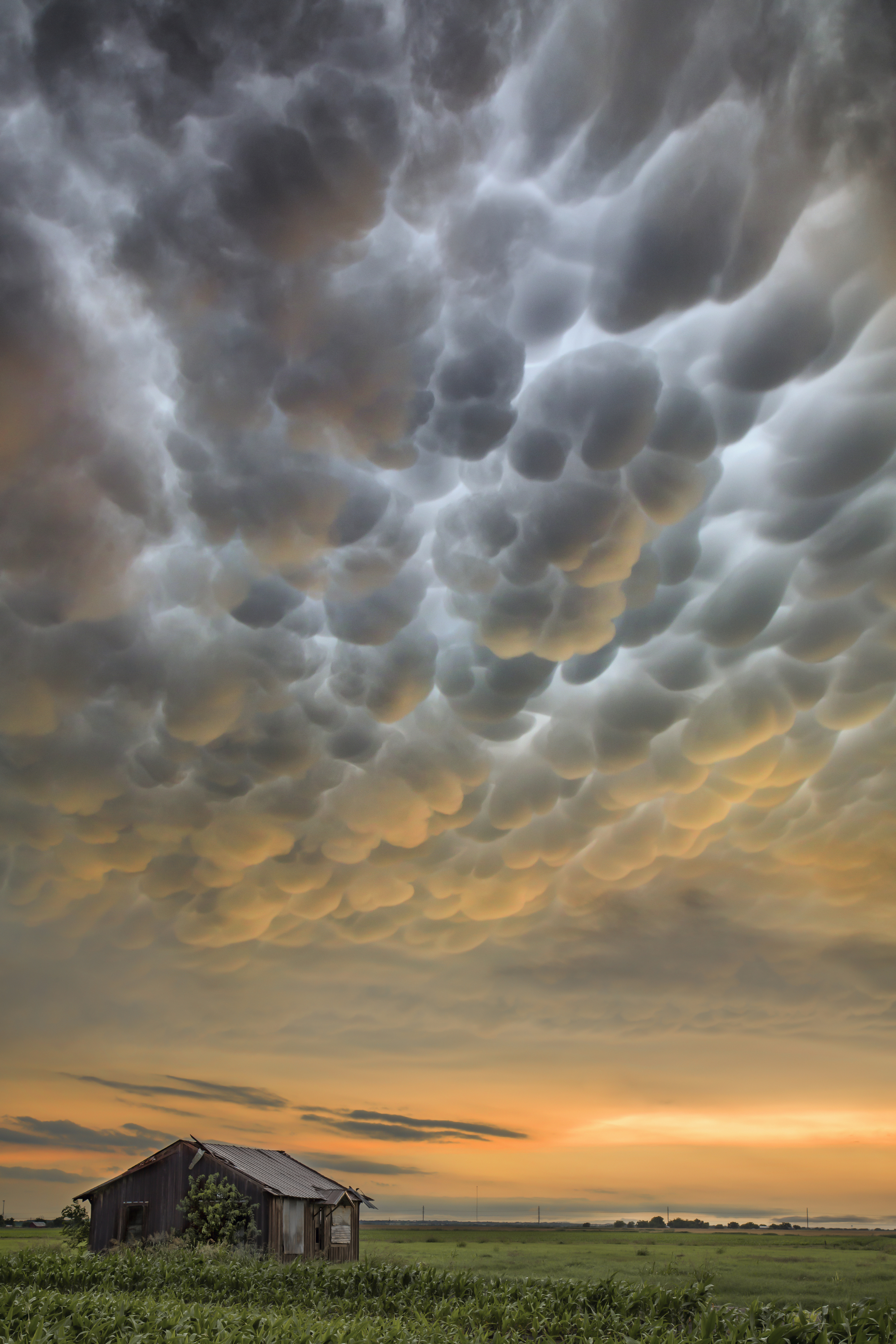 Mammatus clouds over Jonah, Texas after training tornadic supercells caused devastating flooding across the area.
Shelf cloud over the intercoastal waters of Oak Hill, Florida
Panorama.
Mesocyclone over Henrietta, Texas.
Funnel cloud and rainbow over Dublin, Texas.
Shelf cloud over Evant, Texas.
Double rainbow over Wallace, Kansas.
Dust stom approaching Red Rock, Arizona.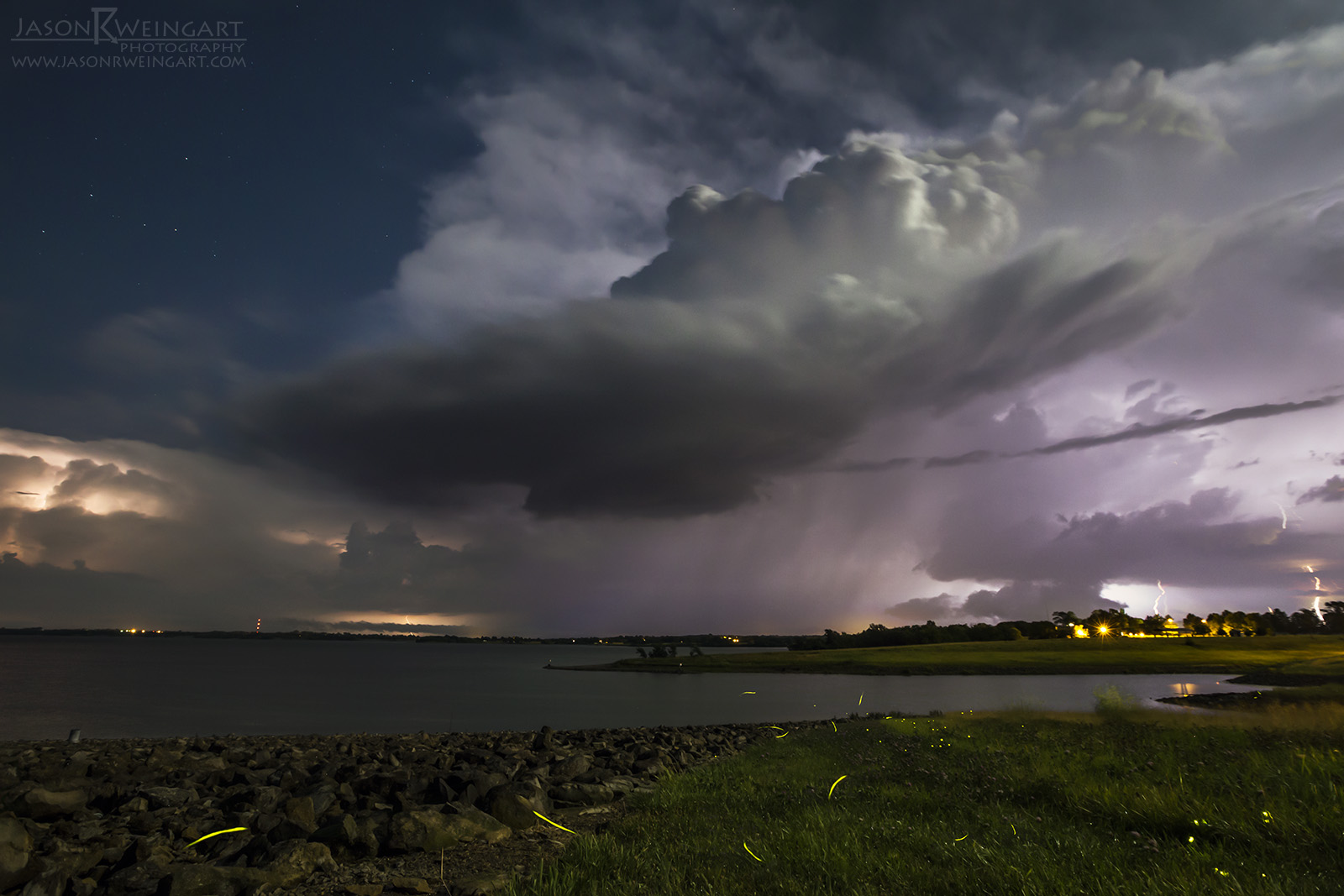 Supercell structure and fireflies over Smithville, Missouri.
Thunderstorm off the coast of Palm Beach, Florida.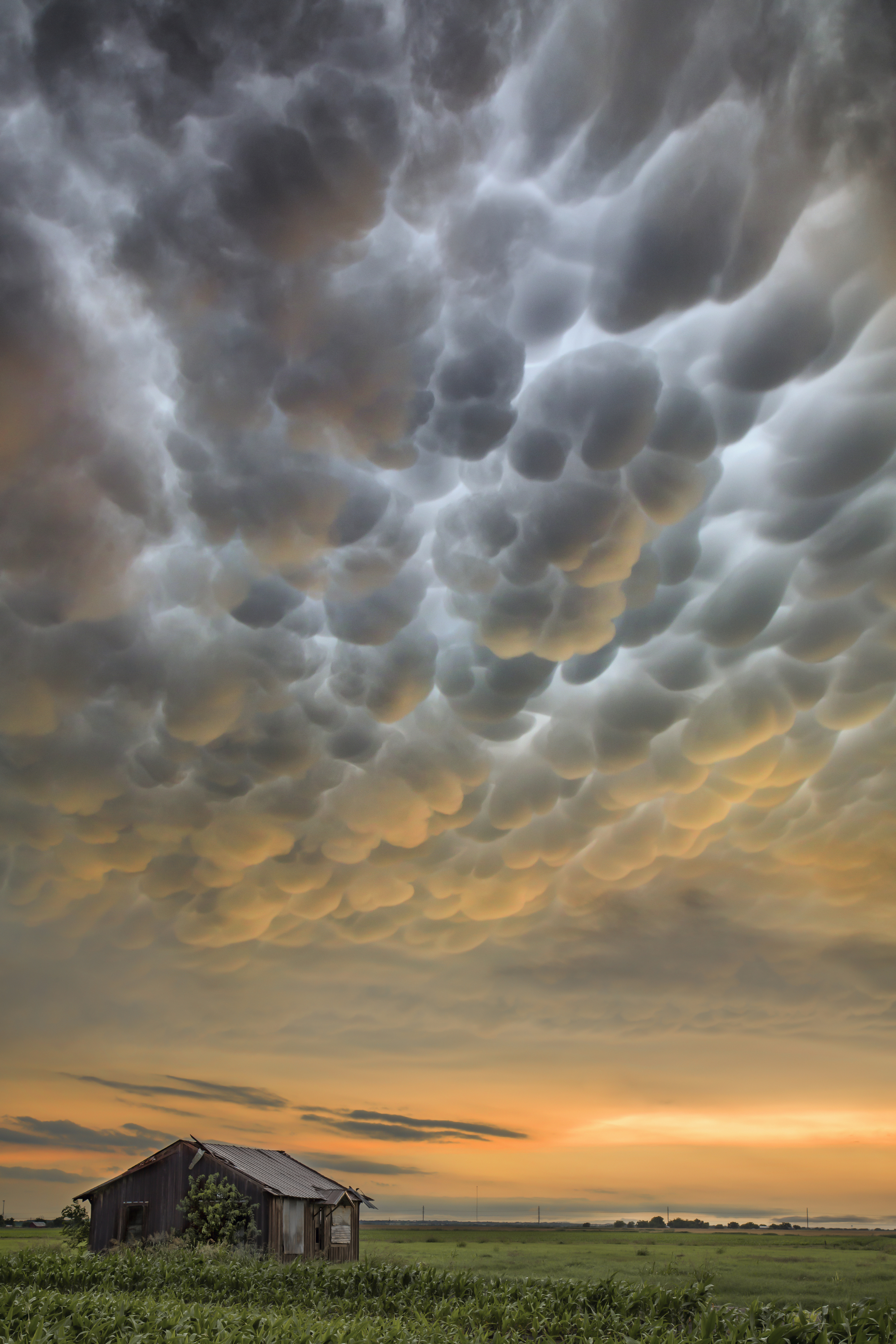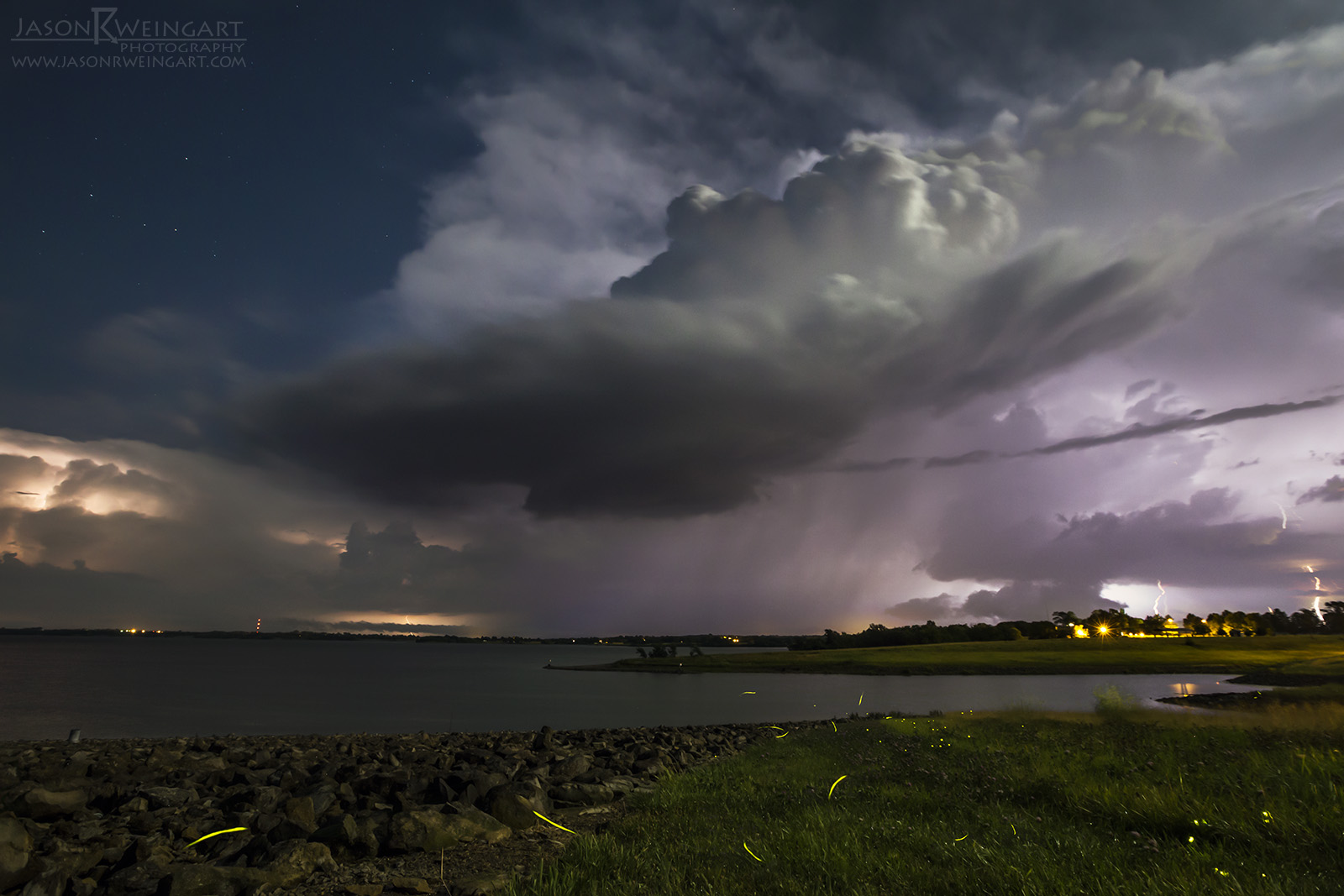 Jason Weingart began chasing thunderstorms in 2009. His award-winning weather photography has been featured by educational and media outlets across the globe.
His images are available for purchase in the form of prints and digital downloads. Prints can be made on paper, aluminum, canvas, or in one of a kind storm windows. Commercial licenses for stock images are also available.
PRICING
Digital Download : $49.99
Commercial Use License : $199.99
8x12 Paper : $59.99
11x14 Paper $99.99
16x20 Paper : $149.99
16x24 Paper : $174.99
24x36 Paper : $299.99
30x40 Paper : $399.99
40x60 Paper : $499.99
8x12 Aluminum : $149.99
11x14 Aluminum : $199.99
16x20 Aluminum : $299.99
16x24 Aluminum : $349.99
24x36 Aluminum : $449.99
30x40 Aluminum : $599.99
40x60 Aluminum : $1199.99
16x24 Canvas : $349.99
24x36 Canvas : $449.99
30x40 Canvas : $599.99
4 pane Storm Window : $999.99
 
To order, click on the thumbnails below. Got a question? Use the form at the bottom of the page and receive a prompt response from Jason Weingart.